Residential Window Cleaning Sydney, Central Coast & Surrounding Areas
Maintaining your greatest asset is essential. That's why you'll find a comprehensive range of services at Active Window Cleaning. Our goal is to give you access to the services you need, when you need them. A well maintained asset improves overall function, energy efficiency, longevity, and appearance.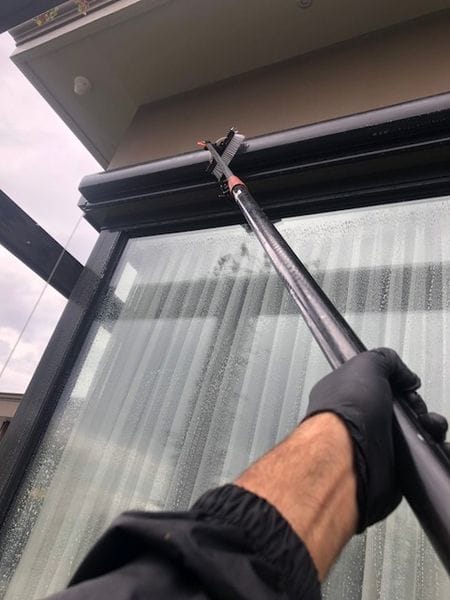 Whether for your home or business, it's imperative that we establish a routine maintenance program that best suites you!
The Active team will conduct a thorough cleaning service to ensure that you have the results you desire! Our level of service guarantees a quality result!
Our Services Include:
Window Cleaning
Pressure Washing
Exterior Building Cleans
Gutter & Roof Cleaning
And any other specialized cleaning requirements you may have
When you use to Active Window Cleaning, you'll find a full service approach to all areas of asset maintenance!
Read more about our services here.
Get A Free Quote Today
Whether you are in need of a once -off or you'd like to schedule in a routine maintenance service, we've got you covered. Our goal is to make your asset maintenance completely hassle-free, no matter how large or small the project.
Contact Active Window Cleaning today for a no obligation quote.