Residential Window Cleaning Sydney
Keeping your windows clean is essential. That's why you'll find a comprehensive range of services at Active Residential Window Cleaning Services in Sydney. Our goal is to give you access to the services you need, when you need them. Clean windows are about much more than keeping your glass clean. A truly clean window improves overall function, energy efficiency, longevity, and appearance.
Whether for your home or business, it's imperative that you schedule routine cleanings for your entire windows from the window frames to the glass and everything in between.
Our window frame washing services will help you maintain the hard to reach areas of your windows.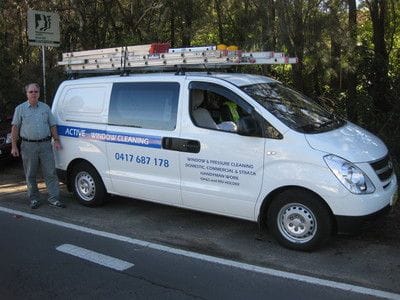 The Active team will conduct a thorough cleaning of your window frames to ensure you have the results you desire. With a professional level of service other Sydney window cleaning companies can't compete with, you can count on us for your window frame cleaning needs.
Wash Window Frames Service Includes:
Tracks Vacuumed
Window Sills Wiped Down
Cobwebs Removed
Small House Washing
And any other specialised cleaning requirements you may have
When you turn to Active Residential Window Cleaning Service in Sydney, you'll find a full service approach to all areas of window cleaning.
Read more about our services here.
Get A Free Quote Today
Whether you are in need of a single window frame wash service or you'd like to schedule routine maintenance, we've got you covered. Our goal is to make window cleaning completely hassle-free, no matter how large or small the project is.
Contact Active Window Cleaning today for a no obligation quote.